Company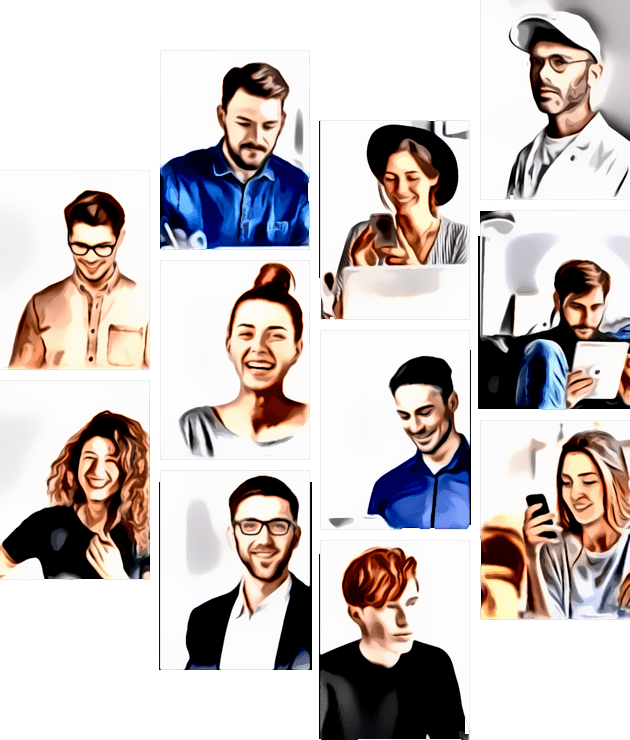 We provide almost all kinds of IT services that vow your success
DDevOps engages the best people for your team.

Book a consultation to find more about success.
Join more than 10,00 businesses using DDevOps to delight customers and keep themselves on a continuous path of advancement.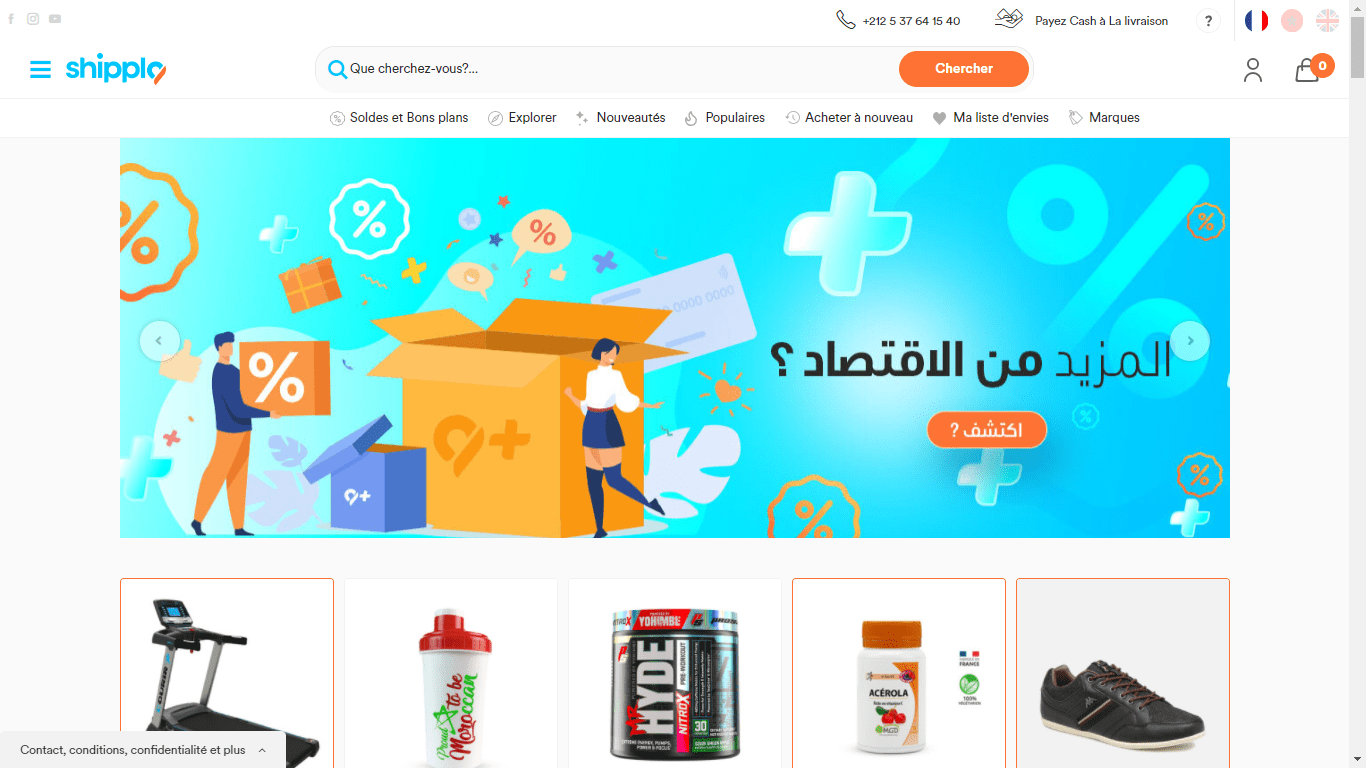 Working with @DDevOps is like having a family member who can do everything for you. I don't know how but they know what you need, exactly when you need it.
Shipplo.com I Shipplo.ma
Discover our range of tailored Managed IT Services

Shared Operations
We provide the most responsive and functional IT design for companies and businesses worldwide.

Cloud Operations
It's possible to simultaneously manage and transform information from one server to another.

Dedicated Opeartions
Back up your database, store in a safe and secure place while still maintaining its accessibility.

DevOps Service
DDevOps takes into account all conditions and budgets needed for building infrastructure plan.

SecOps Service
Enhancing the strength and security of firewalls to protect online data from malicious sources.

Design & Development
Programming is taken care of by our experienced and professional specialist in IT management.
We build powerful solutions that could be customized for your business needs.
To make requests for further information, contact us at info@ddevops.com.
We just need a couple of hours !!
And just 30 minutes on working days since receiving your issue ticket.
8 Years of technology experience
EVOLVE INTO DEDICATED DEVOPS
We offer an informative monthly technology newsletter. Check it out.